We are deeply committed to customer satisfaction.
Full-Time and Consulting IT Service that Shines
We work hard not only for great results, but a great hiring experience.
Let us show you the difference we make.
We Build Relationships By: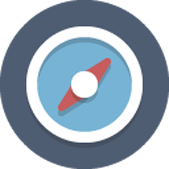 Listening & Understanding
Staffing experts who take the time to speak with our clients and candidates to understand each opportunity.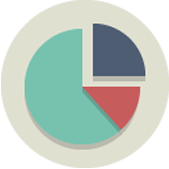 Seeking the Right Fit
A thorough and careful assessment of each applicant to ensure superior placement.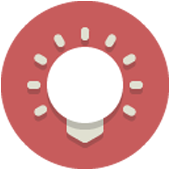 A Great Attitude
We are reliable, professional and positive.
Benefit From Our Relationships
Job seekers benefit from our relationships.
We have contract and full-time positions at all levels.
Submit your resume to apply now.
FIND WORK
Full Cycle Partner
SilverSearch is a true partner through the entire hiring process. We don't just find great candidates for both full time and contract positions, we partner with you through the full cycle of staffing.
We are able to provide: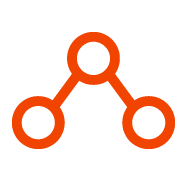 IN DEPTH NEEDS ASSESSMENT - TECHNICAL TESTING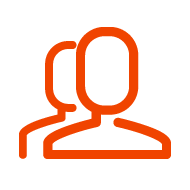 CANDIDATE INTERVIEW PREPARATION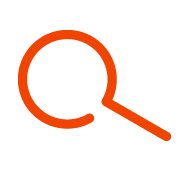 REFERENCE CHECKING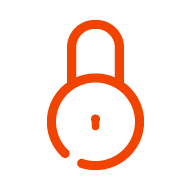 BACKGROUND CHECKS AND DRUG TESTING
Find Your Match
We can find the right fit for your situation. Our business philosophy and methods set us apart from other recruiting firms. Our exemplary results are the reason we are so often recommended by our clients. Let us show you a better way to meet your staffing needs.
GET IN TOUCH